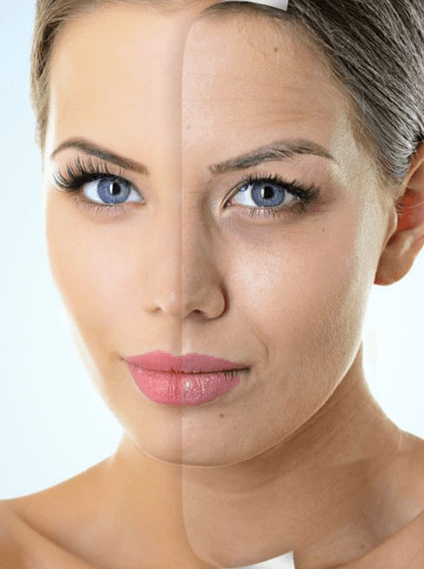 What is it for?
Facial rejuvenation by improving fine lines, wrinkles, sun damage, pigmentation or scars. Peels and dermabrasion help your skin look younger and smoother. Types of chemical peels include glycolic acid, modified Jessner, and tca (trichloroacetic acid) peels.
How?
Chemical peels are applied to your skin to remove the outer layers of damaged skin to healthy, smoother skin. Dermabrasion is used to soften, smooth out and improve facial skin and body scars. During the peeling process, patients have a home skin care regiment.
What is it for?
To restore a more youthful face and minimize wrinkles and creases. Fillers include Restylane®, Juvederm®, Sculptra®, Belotero®, Radiesse®. They restore volume to the cheeks for lifting and facial contour. Wrinkles and folds are smoothed and softened with these facial injections. Lips can be made fuller with some of the products.
How?
Botox®, Dysport®, and Xeomin® are used to temporarily block underlying muscle activity, leading to smoother skin and diminished wrinkles. Eyebrows may be lifted and reshaped in some patients.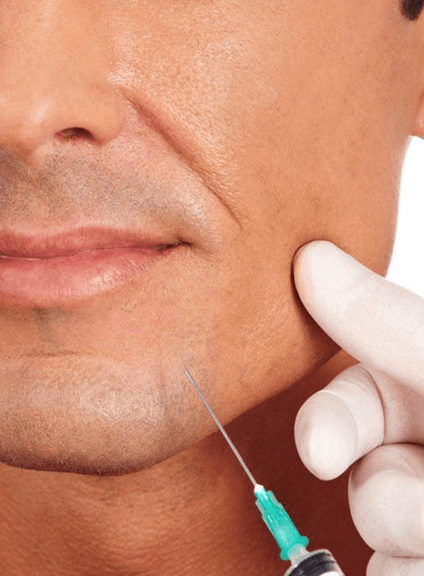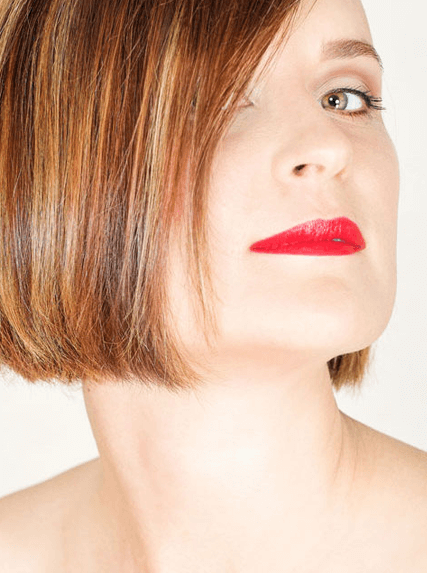 What is it for?
Kybella is for dissolving excess neck fat, getting rid of The double chin and restoring a more youthful jawline.
How?
Kybella treatment is a series of injections of deoxycholic acid to
Remove fat in the neck, creating a youthful jawline and thinner.
Smart Science.Simple Solutions.SUPERB Results. Next-Generation Face & Neck Treatment
Sofwave Synchronous Ultrasound Parallel Beam Technology SUPERB, FDA-cleared to lift the eyebrow, lift lax skin of the submental tissue and lax skin of the neck tissue, and improve facial lines and wrinkles of the face.